Chennai was earlier known as Madras, the capital of Tamil Nadu state, southern India, on the Coromandel in the Bay of Bengal. It is also known as the "Gateway to South India," Chennai is a major administrative and cultural city with Indian artistic, religious and culinary traditions. The people of Chennai are its greatest assets who are extremely enthusiastic about their hometown. You can visit this city at any time of the year and it experiences a lot of tourist footfall during the whole year.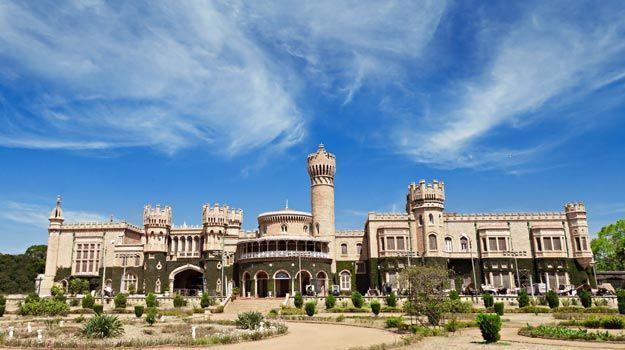 Bangalore is one of the progressive and developed cities, blessed with a pleasant climate and an amazing dining and shopping Centre. There are no world-class sights; however, you'll witness lovely parks and striking Victorian-era architecture. Thus there are lots of things to do and witness in this royal city and you will surely fall in love with this place.
The driving distance between Chennai and Bangalore is 346 km approximately. While the aerial distance between the two cities is 284 km. By Train, the distance is around 342 Km.
How To Reach By Flight
The fastest way to reach Bangalore from Chennai is around 50 minutes, which is to take a direct flight from Chennai to Bangalore. The direct connectivity of flight between Chennai … Travel More